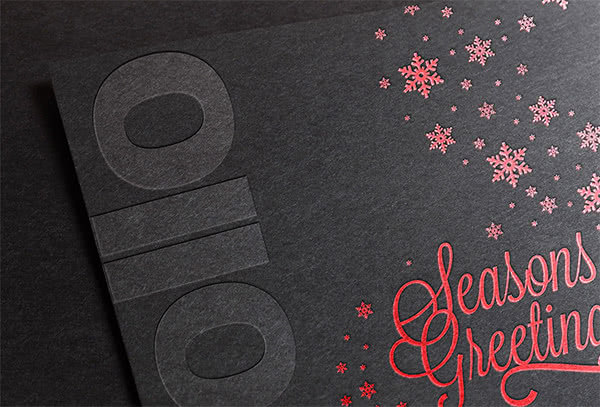 Arroware Industries: Graphics Designer
Created designs, graphics, icons and illustrations for marketing, mobile apps, websites, print, event merchandise and video from research to final. Collaborated with other designers and the public relations team to create and maintain brand identities.
Selected projects: company Christmas card, icons, media kit infographic, staff illustration sample and holiday graphic sample.